Sell Reliance Infra With Target Of Rs 975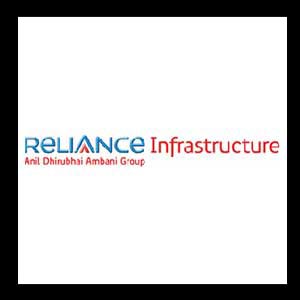 Stock market analyst Salil Sharma has maintained 'sell' rating on Reliance Infrastructure Limited stock to achieve a target of Rs 975.
According to analyst, the stock can be sold with a stop loss of Rs 1020.
Mr. Sharma said that the interested investors can sell the stock in today's session in order to avoid loss.
Today, the stock of the company opened at Rs 1004 on the Bombay Stock Exchange (BSE).
The share price has seen a 52-week high of Rs 1225 and a low of Rs 964 on BSE.
Current EPS & P/E ratio stood at 38.59 and 25.33 respectively.
Reliance Infrastructure Limited recorded an increase of 11% in its consolidated net profit, which stood at Rs 3.60 billion for the quarter ended September 30 as compared to Rs 3.25 billion during the same period of last year.
The company recorded an increase of 2% its total operating income to Rs 40.43 billion as compared to Rs 39.74 billion during the same quarter of 2009.
Company's cash profit grew by 11% to Rs 4.86 billion as compared to Rs 4.38 billion during the same period of last year.