Senate seeking answers from Hyundai, Kia about exaggerated MPG claims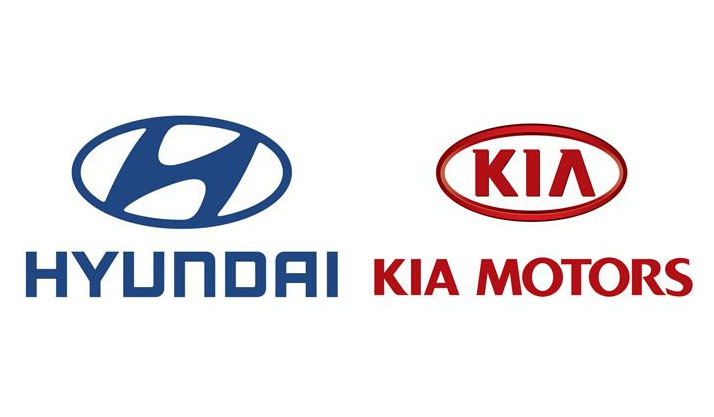 With the exaggerated estimated gas mileage claims by Hyundai Motors and Kia Motors coming under the scanner, Senate Commerce Committee's chairman Sen. Jay Rockefeller (D-W. Va.), who oversees issues related to the auto industry, has given the two automakers a December 14 deadline to spell out the plans they have made to reach their customers about the matter.
Since the Senate is seeking answers from Hyundai and Kia to questions related to their overstated `mileage per gallon' (MPG) estimates, Rockefeller has demanded an explanation from both the automakers about how they intend reaching out to and reimbursing their 900,000 customers after their blown up MPG claims.
Till now, the two automakers have revealed that said they will compensate their affected customers and make a 15-percent premium addition by sending out debit cards which will the customers can reload in the future.
According to reports, the compensation for the exaggerations about MPG claims may cost the automakers - who have admitted to having overstated the estimated MPG claims on window stickers of nearly 900,000 vehicles sold since late 2010 - more than $100 million.
While terming the compensation decision by Hyundai and Kia as "a positive step," Rockefeller said: "I am concerned that many affected customers may not learn about the program or may find it burdensome to participate in the program."