Sexual violence has become a weapon of war in Colombia, Oxfam says
Submitted by Mohit Joshi on Wed, 09/09/2009 - 22:58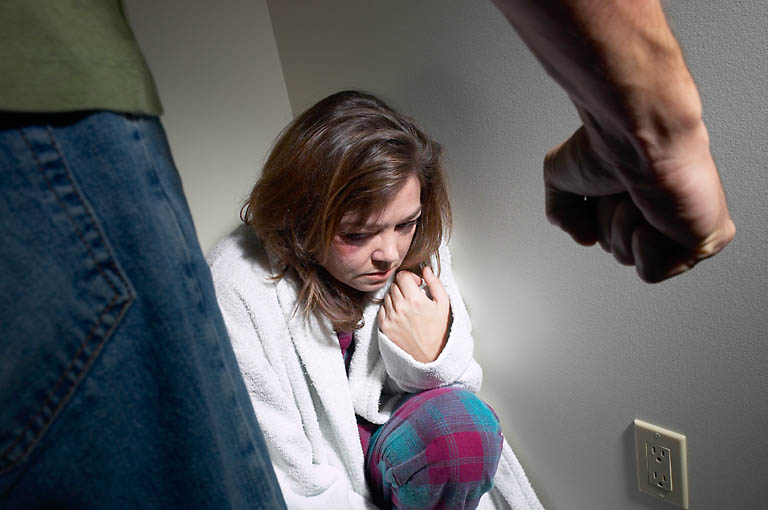 Madrid - Sexual violence against women is widely used as a weapon in Colombia's armed conflict, the development charity Oxfam International said in a report presented Wednesday in Madrid.
Thousands of women have been abused by paramilitary or guerrilla groups or soldiers in a strategy aimed at "humiliating the enemy," according to the report.
Combatants also abuse their female comrades for instance for defying prohibitions or transgressing gender roles.
The abuse has not been spoken about for 50 years, said journalist Jineth Bedoya, one of the victims.
Many women do not report the abuse for fear and shame, Oxfam representative Irene Milleiro explained.
Less than 200 cases of abuse against displaced women have been investigated. Women make up half of Colombia's up to 4 million displaced people, and two out of every 10 displaced women have left their homes for fear of sexual violence.
Oxfam and Bedoya urged the Colombian government and the international community to adopt an attitude of "zero tolerance" towards violence against women. (dpa)