SJVNL gets coal block for Bihar thermal power plant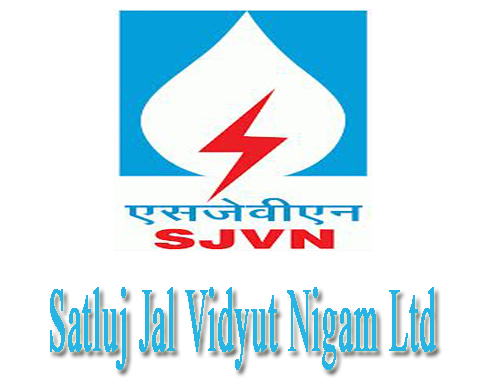 Shimla, July 5 : Public sector hydropower major Satluj Jal Vidyut Nigam Ltd (SJVNL) has been allocated a coal block in West Bengal for its maiden thermal power plant set to come up in Bihar, a company official said here Friday.
The coal block has been allocated on the recommendations of the Inter-Ministerial Committee (IMC) by the coal ministry for the upcoming 1,320 MW Buxar thermal power plant, SJVNL deputy general manager Vijay Verma told IANS.
The Deocha-Pachami coal block, which would be shared by the six state power public sector undertakings, including the SJVNL, has a reserve of 2,102 MT.
The memorandum of understanding for the Buxar plant was signed Jan 17 this year.
The plant will generate 9,090 million units of electricity and its cost of construction is estimated at Rs. 6,891 crore.
Currently, SJVNL owns and operates India's largest hydropower project in Himachal Pradesh's Kinnaur district.
It has also started commissioning its maiden wind energy project in Maharashtra.
With 10 hydropower projects in Nepal, Bhutan, Arunachal Pradesh, Manipur, Uttarakhand and Himachal Pradesh under execution, the SJVNL aims to tap 6,000 MW by 2020. (IANS)