Snapchat reveals success secrets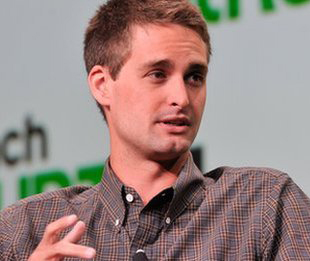 Washington, Jan 27 : Snapchat CEO Evan Spiegel has said the secret to the auto-destruct photo sharing app is Internet connectivity, fast and easy media creation, and ephemerality.
He said that the concept of "Internet Everywhere" has enabled the users simply live and communicate at the same time, instead of having to capture the 'real world' and recreate it online later in the traditional social media, TechCrunch reports.
That also enables its users to more immediately share self portraits, called
"selfie," and makes sense as the fundamental unit of communication on Snapchat.
He said ephemerality works to focus on the feeling that content brings to the user, not what it looks like, and bring more realistic conversations on Snapchat, the way that people actually communicate with each other in real life. (ANI)