South Korea's money supply grows
Submitted by Pankaj Mathur on Wed, 08/07/2013 - 19:22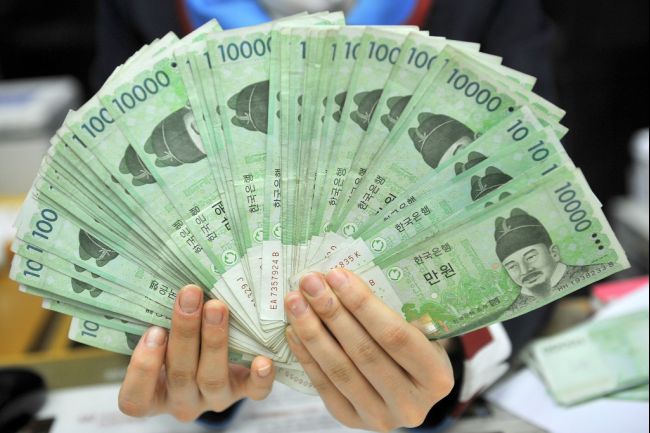 Seoul, Aug 7 : South Korea's money supply grew at a faster pace as fiscal expenditure rose following the extra budget plan implemented, central bank data showed Wednesday.
The country's broad money (M2), rose 0.6 percent from a month earlier to a seasonally-adjusted $1.69 billion in June after gaining 0.1 percent in the prior month, reported Xinhua citing Bank of Korea.
The faster growth came after the government began conducting its supplementary budget worth $15 billion.
The M1, dubbed as narrow money, expanded 2.5 percent in June from a month earlier after rising 0.1 percent in the previous month.
The M1 covers currency in circulation and demand deposit equivalent to cash, while the M2 adds transferable savings deposit, time deposit and financial products that mature in less than two years to M1.
Liquidity of financial institutions, also called Lf, increased 0.4 percent in June after gaining 0.3 percent in the previous month.(IANS)
Technology Sector