Spain may stage military operation to rescue captive fishermen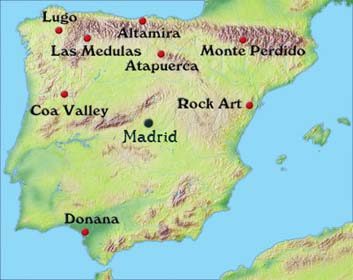 Madrid  - Spain could stage a military operation as a last resort to rescue 26 fishermen whose boat was seized by Somali pirates in the Indian Ocean, press reports said Tuesday in Madrid.
The Spanish frigate Mendez Nunez was on its way from the Red Sea towards the Horn of Africa, but government sources said its presence would be "dissuasive" and no military action was planned.
The daily El Pais, however, said the government was considering a rescue operation if it could not resolve the situation through other means, such as paying the ransom demanded by the pirates.
The tuna fishing vessel Playa de Bakio was seized Sunday in international waters where it was attacked with grenade launchers by four pirates. The pirates are asking for a ransom for the 13 Spanish and 13 African fishermen.
The vessel was being taken towards Somalia. Spain was waiting for the pirates to specify how much money they wanted.
The Mendez Nunez carries marine infantry soldiers, including elite snipers, but a military operation would require the dispatch of a special operations group from Spain, according to El Pais.
Spain has also contacted a NATO task force present in the area, in case it could provide any useful information.
Piracy situations off Somalia have not been resolved through rescue operations so far, according to Spanish reports.
There was, however, the possibility of paying a ransom and of arresting the pirates after the hostages had been released, a strategy pursued by France, which captured some pirates after they freed 30 hostages earlier this month.
Legislators from Spain's Basque region, where some of the kidnapped fishermen are from, meanwhile accused the government of not providing security for the 22 Spanish tuna fishing vessels in the Indian Ocean.
The government refused to send a frigate to the area, arguing that it could not provide adequate protection to fishermen operating over a vast zone, media reported. (dpa)