Stanishev set to remain Socialist leader despite election disaster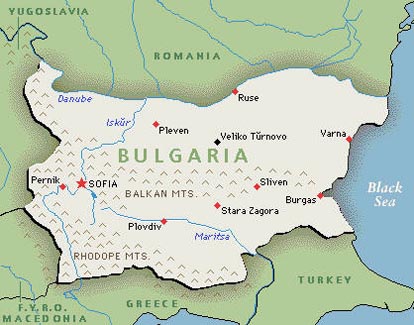 Sofia - Bulgaria's Socialists on Sunday are to hold their first party congress since a catastrophic defeat in parliamentary elections swept them out of power, but there is no leadership change in sight.
The Socialist-led government ushered Bulgaria into the European Union in 2007, but was so plagued by corruption scandals that it won only 40 of 240 seats in the July elections - fewer mandates than in any poll since since the fall of Communism two decades ago.
With that result, former premier Sergey Stanishev's party paid the price for corruption, nepotism and links to organized crime, the daily 24 Chasa said in the preview of the congress.
Yet party members have so far mostly criticized Stanishev for steering his cabinet away from a leftist course during the four-year reign in the grand coalition with conservative partners.
Local observers predict that Stanishev will remain as the party head after the congress, particularly as the only clear calls for his replacement have come from the two ministers he sacked for corruption.
"Those calls seem more out of spite than as true opposition," the newspaper Sega said.
Stanishev himself said he was "weighing his options," adding that he did not believe his resignation would "change anything."
"It has never been my goal to sit in the leader's chair at any cost. I am weighing options to see which is the most beneficial for the party and its voters," he said in a recent interview. (dpa)