State to get tougher on school bus safety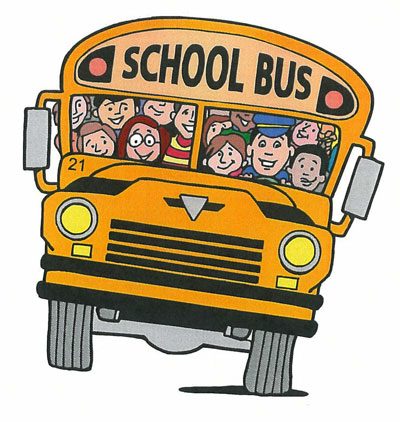 Ageing school buses that lack fire safety equipment may soon be banned.
Schools may be told to build or buy new buses with two exits.
Bus operators could be fined heavily for non-compliance and stricter tests will apply for fuel and electrical fittings. These are among the tough new rules being considered as part of a stricter, more comprehensive policy to improve safety on school buses, aimed at both transport operators and school managements.
A senior officer of the transport department, speaking on condition of anonymity as he is not authorised to speak to the media, said the state is planning to amend vehicle registration rules to that effect.
Coach makers building new school buses will have to include two exit doors for their buses to pass registration tests. And existing buses will need to have the double-exit facility — bus operators are already working on this, but say they need more time to get it done.
This heightened safety consciousness came after three students died and 15 were injured in August when a school bus caught fire in Panvel near Navi Mumbai.
Investigations found an electrical short circuit caused the fire, and that the fatalities may have been avoided had there been an additional exit.
After the Panvel fire, the state decided to get tougher on school transport, but was bogged down with the ensuing elections and the delayed formation of the new government.
It initially asked — but did not order — bus operators to install a second pair of doors on school buses, and fire fighting equipment. There was barely a ripple of a positive response — very few bus operators complied.
On Friday, Transport Minister Radhakrishna Vikhe-Patil told a press conference that the "stricter" policy was being formulated. "We will ensure the safety of schoolchildren who travel in buses."