Supreme Court rules against review petitions on license order
Submitted by Neha Malik on Sat, 04/07/2012 - 22:31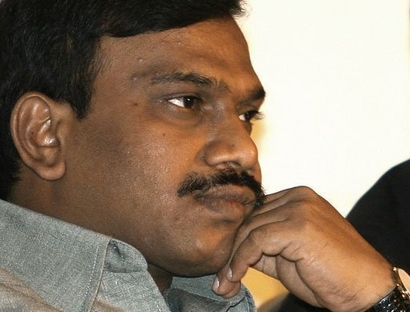 The Supreme Court of India has ruled against the petitions from seven telecommunications companies challenging the apex court's earlier decision to cancel 122 telecom licenses in the country.
The Supreme Court also dismissed a similar plea filed by former telecom minister Andimuthu Raja. alleging that the ruling unfairly impeached him. The court rejected review petitions of companies including Videocon Telecommunications Ltd, STel Ltd, Sistema Shyam Teleservices Ltd, Tata Teleservices, Unitech Wireless Ltd, Etisalat DB Telecom Pvt. Ltd and Idea Cellular Ltd.
The apex court had scrapped the validity of quashed all 122 spectrum licenses that were granted to firms during the former communications minister A Raja's time in office. The court cancelled all the licenses on the ground they were issued in a "totally arbitrary and unconstitutional" manner. It also imposed a fine on three telecom companies that offloaded their shares after getting the licenses.
The court said in a ruling that, "We have carefully perused the contents of the review petitions and the record of the case and are satisfied that the judgment of which review has been sought does not suffer from any error apparent warranting reconsideration of the issues decided therein."
The ruling also added, "The review petitions are accordingly dismissed."
The union government had filed a 23-page review petition on 3 March claiming that the judgement was in direct conflict with mining laws under the Mines and Minerals (Development and Regulation) Act, 1957. The mining law says that the natural resources can be distributed on the basis of a first-come-first-served (FCFS) policy. The Supreme Court had said that FCFS policy followed by Raja in allocating the licenses was arbitrary and illegal.