Sweden's Thomas Johansson to retire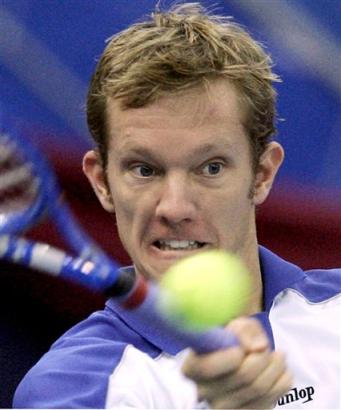 Stockholm -  Thomas Johansson, the last Swedish tennis player to win a Grand Slam title, has decided to retire from professional tennis, he said in an interview published Friday.
Johansson, 34, told the Svenska Dagbladet newspaper that returning to form from a foot injury sustained last year would be too much.
"The foot feels better but in order to make a serious comeback I would have to train harder than I ever have. I am not prepared to do that," he said.
The foot injury was one of several injuries that impacted his 15-year career.
He won nine career titles highlighted by the 2002 Australian Open, and was ranked world number seven at best.
In the interview, Johansson said he would really miss the circuit and "the initial period will be shocking."
Johansson and his wife Gisella recently had their second child, and he said he had wanted the children to have seen him play. (dpa)