Take more potassium to reduce blood pressure and risk of heart disease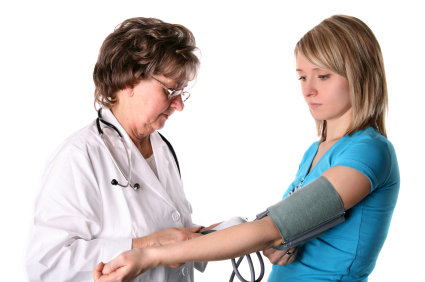 Recent research revealed the importance of potassium intake in reducing blood pressure and risk of heart disease. Study also revealed that sodium-to-potassium in subjects' urine is a better indictor of cardiovascular disease than sodium or potassium alone.
Lead researcher, Dr. Paul Whelton, president and CEO of Loyola University Health System, said: "There isn't as much focus on potassium, but potassium seems to be effective in lowering blood pressure and the combination of a higher intake of potassium and lower consumption of sodium seems to be more effective than either on its own in reducing the risk of cardiovascular disease."
Findings were based on the data collected from 2,974 individuals, aged 30-to-54 for a period of 10 to 15 years in a two-phase trial, known as the Trials of Hypertension Prevention.
Data analysis showed that study subjects with high salt content in urine samples had a 20% greater risk of stroke, heart attack, and other forms of heart disease whereas those with the highest sodium-to-potassium ratios in their urine had a 50% increased risk of heart disease when compared to the lowest potassium to salt ratios.