T-Mobile rules out compensation after network failure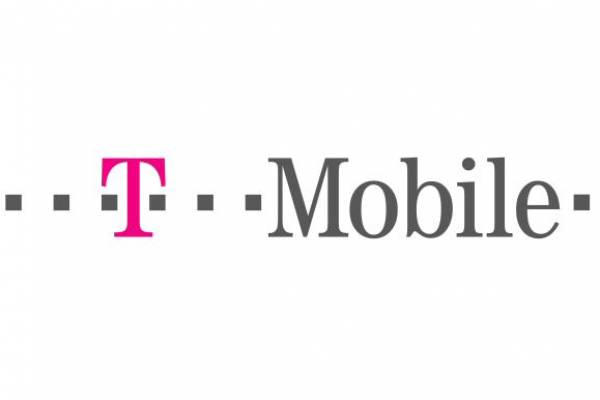 Berlin  - Germany's leading mobile phone operator ruled out Wednesday paying compensation after an embarrassing outage in its network left millions of customers without a service.
T-Mobile has launched an investigation into the computer failure that brought mobile telephone services, including SMS messaging, to a halt for about 3 hours on Tuesday.
The Bonn-based offshoot of the giant German telecoms group Deutsche Telekom AG is also attempting to assess how many of its 40 million German mobile phone customers were hit by the outage.
However, a T-Mobile spokesman told the German Press Agency dpa that the company was not liable to pay compensation as a result of the breakdown in its network. (dpa)