Tokyo plans to bid for 2020 Olympics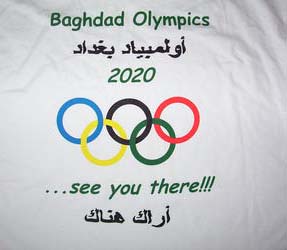 Tokyo  - Tokyo is planning to apply to host the 2020 Olympics, the city's governor, Shintaro Ishihara, said Monday.
Japan's capital applied for the 2016 games but lost out to Rio de Janeiro in the International Olympic Committee vote in early October.
The Japanese cities of Hiroshima and Nagasaki, both targets of atomic bombs during World War II, recently announced their wish to hold the games jointly. However, the Olympic Charter envisages only a single city hosting the games.
Tokyo hosted the Olympics in 1964. (dpa)