Two NBA teams to play autumn preseason games in Taiwan, China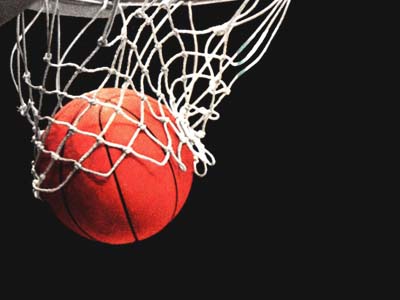 Taipei - Two NBA teams will visit Taiwan and China in October to play warm-up games before the start of the NBA season, a newspaper said Thursday.
The Denver Nuggets and Indiana Pacers will play a preseason game on October 8 at the Taipei Arena. Taiwan's basketball association next month will announce details of the game, the Apple Daily quoted an unnamed sports official as saying.
The two teams will send a total of 30 players, including Denver forward Carmelo Anthony, Indiana forward Danny Granger and NBA legend Larry Bird, now the Pacers' president of basketball operations.
Some 100 NBA staff members will arrive in Taipei with the two teams by charter jet. The trip to Taipei will cost the NBA 5 million US dollars.
It will be the first-ever game in Taiwan between two teams from the NBA, which was founded in 1946.
Taiwan will become the third Asian country to host an NBA game after Japan and China, the Apple Daily said.
The NBA has played six games in Japan since the 1990s, and has held preseason games in China since 2004, after Chinese star Yao Ming joined the Houston Rockets in 2002.
Online ticket booking for the Taipei game could start in April.
From Taipei, the two NBA teams will fly to Beijing to play a warm- up game on October 11. Both the Taipei and Beijing games will be aired live on TV in the United States, South-East Asia and the greater China area, the Apple Daily said. (dpa)