Unique 10th century Byzantine seal discovered in Bulgaria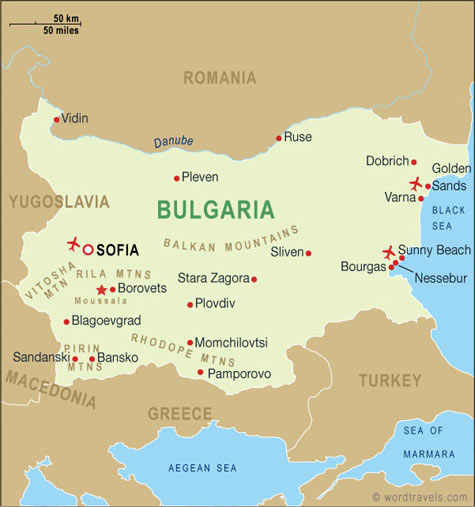 Sofia (Bulgaria), August 24 : Archaeologists in Bulgaria have discovered a unique medieval Byzantine seal at the site of the Princely Monastery near the Eastern city of Varna, dating back to the 10th century.
According to a report by the Sofia News Agency, the seal is dated back to the 10th century and belonged to the Byzantine dignitary Antonius, who was an imperial protospatario in Constantinople.
Antonius had correspondence with a representative of the Knyazhevski Monastery, who is believed to have been the Bulgarian Knyaz (king) Boris I (r. 852-889 AD) himself.
The team of archaeologist Popkonstantinov from the University of Veliko Tarnovo has also discovered fragments of Byzantine ceramics and a book lock near the seal, which is seen as a proof that the Knyazhevski Monastery was a scriptorium of the Bulgarian royal family in the 9th and 10th century when the Slavic literature was developed in the First Bulgarian Empire.
During their excavations in the summer of 2009 so far, the archaeologists have discovered very well preserved monastery vaults from the 9th century.
They have stated that those vaults were the only ones preserved in Bulgaria from the medieval monasteries, and that the scriptorium of what once was the Knyazhevski Monastery was the only one in the lands of the Byzantine Empire that was preserved so well.
The Knyazhevski Monastery, located in the Karaach Teke area, is believed to have been the largest literary and cultural center in Northeast Bulgaria in the 9th-12th century.
The archaeologists have discovered there over 40 book locks, pieces of parchment, lead seals. They believe that some of the disciples of St. Cyril and St. Methodius most likely worked there. (ANI)