US carriers still rebuilding their networks in areas worst hit by Hurricane Sandy
Submitted by Mitra Pathak on Sat, 11/03/2012 - 21:22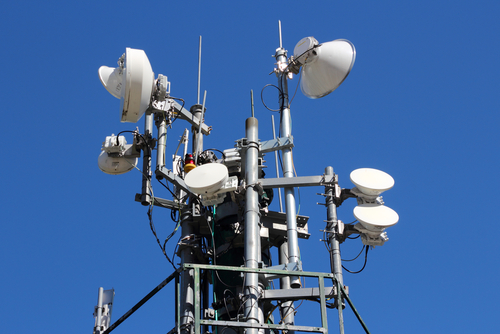 Devastating storms like Hurricane Sandy can wreck havoc to cellphone networks, as is evident from the fact that, on Friday - four days of the hurricane -, leading US wireless carriers were still prolifically reconstructing their networks in the worst-hit areas.
With bigwig US carriers - AT&T, Verizon, Sprint, and T-Mobile USA - still in the process of restoring their services in areas which were hit the hardest by Hurricane Sandy, it is clear that bringing back cellphone service after a calamitous storm or other similar natural disaster can take an agonizingly long time.
With the Federal Communications Commission (FCC) having revealed that nearly 25 percent of the cell towers in the Hurricane Sandy zone were knocked out, the carriers have deployed trucks called COWs (Cell on Wheels) to act as temporary cell towers in areas of failed networks. However, they still have not been able to fully tackle the service outages resulting from the storm.
Noting that Hurricane Sandy was the most catastrophic natural disaster he had ever dealt with, Neville Ray - T-Mobile's chief technology officer - said that service failures were inevitable in the wake of the intensity of the storm.
Ray said that "there's an amount of preparation you can do, but depending on the size and scale and impact of the storm, it's tough to anticipate every circumstance," and added: "No degree of preparation can prevent some of those outages from happening."