USDA study reveals existing gaps in the nation's regional food systems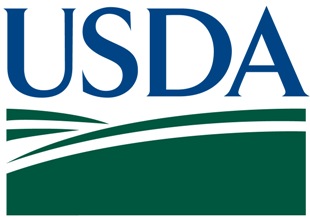 It has released a preliminary study revealing existing gaps in the nation's regional food systems, the U. S. Department of Agriculture has said.
The report focuses on the availability of slaughter facilities for small meat and poultry producers. The study by the USDA's Food Safety and Inspection Service represents a first attempt to identify U. S. areas where small livestock and poultry producers are concentrated but may not have access to a nearby slaughter facility, officials have said.
Agriculture Secretary Tom Vilsack said, "To support consumer demand for locally produced agricultural products, meat producers need to have access to local or regional slaughter facilities, and the study we are releasing today shows that there is often a shortage of facilities needed to bring food to market."
The data create a county-by-county view of the continental United States, indicating the concentration of small farms raising cattle, hogs, pigs or chickens, and also noting the location of nearby state slaughter facilities and small and very small federal slaughter establishments, officials further said.
It was further noted by the report that the USDA defines "small slaughter establishments" as those having between 10 and 499 employees, and "very small slaughter establishments" as having fewer than 10 employees or less than $2.5 million in annual sales. For the purpose of the study, small livestock and poultry producers are those who have annual sales of $250,000 or less. (With Inputs from Agencies)