Vodafone India applies for payment bank licence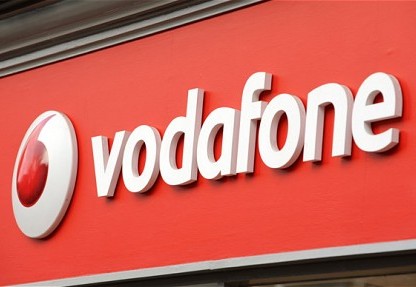 New Delhi: Vodafone India on Tuesday said it has applied for a payment bank licence and is exploring options for partnerships for the proposed banking venture.
"Vodafone has filed an application with Reserve Bank of India (RBI) for the Payments Bank licence. We are exploring options for partnerships," the company said in a statement.
Corporates, including RIL, Aditya Birla, Bharti Airtel and Future Group, are among at least a dozen entities that have also sought licence from RBI to set up payment or small finance banks, two niche banking models introduced to push financial inclusion and saving habits.
The deadline for submitting the applications with RBI for such licenses ended yesterday and a final call on these would be taken by the central bank in due course.
"We are keen and remain highly committed to building a financially inclusive business model leveraging our telco strengths and experience in the mobile payments space, fully aligned with the Government and RBI's vision," Vodafone added.
The Reserve bank today said that it received 72 applications for small finance banks and 41 applications for payments banks up to the deadline for submission yesterday.
Payment banks would be allowed payments and remittance services through various channels. However, such lenders, cannot issue credit cards or undertake lending activities.
Small finance bank will primarily undertake basic banking activities of acceptance of deposits and lending to unserved and under-served sections.--- PTI