When Courtney Love was interrupted in the bathroom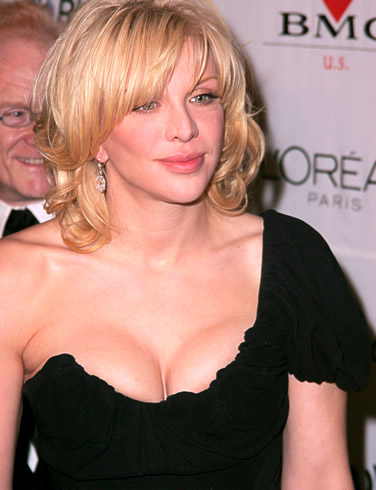 London, September 21 : Courtney Love reportedly lost her temper during a recent party, when a guest opened her bathroom door and saw her on the toilet.
Sebastian Karnaby, a pharmacist, revealed that he was about to leave from the party hosted by Times'' T style magazine when the embarrassing encounter with Love took place.
"I couldn''t find my way out and asked someone to show me the door. There was Courtney Love, sitting on the toilet with her skirt around her ankles." the New York Post quoted him as saying.
However, late Nirvana frontman Kurt Cobain's widow got terribly mad at Sebastian.
He added: "She stormed out screaming, ''I am going to get you thrown out!'' She jumped on me, went crazy and dragged me over to security by the arm and claimed that I''d attacked her. They were trying to calm her down, but she was out of control. She was like a possessed woman."
He insisted that he had no bad intention, and the intrusion was accidental.
He said: "I absolutely did not attack her -- I was trying to get away. Thankfully, she''d remembered to pull up her skirt. I never wanted to see Courtney Love on the toilet. It wasn''t a pretty sight. I just wanted to get out of there."
He revealed that the security told him: "It''s best you get away as fast as possible." (ANI)