Why did Evan Rachel Wood confess to bisexuality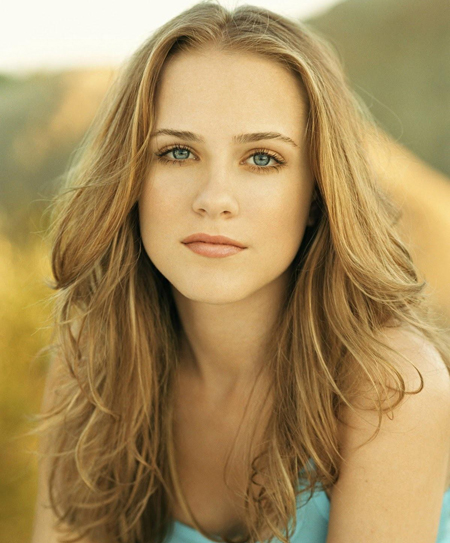 Los Angeles, April 27 : Actress Evan Rachel Wood, 25, was worried about telling her family about her sexual orientation in 2011. But with time, she felt being bisexual was "socially acceptable".
"It's become more socially acceptable. With me, the reason why I came out is because I felt like now was the time to no longer be silent about it," Wood told The Daily Beast magazine, reports contactmusic. com.
"I wanted to wait for the right time and wait to have enough years under my belt where people knew that it wasn't a phase or anything and I wasn't doing it for attention," she added.
"This is a part of who I am, and I'm old enough to really know who I am by now. And I had to wait until I told my family, too, which I was really nervous about! And I have a really chill, understanding family, too," she added.
She is married to actor Jamie Bell and is expecting their first child. (IANS)