Windows Phone 7 for HTC HD2 released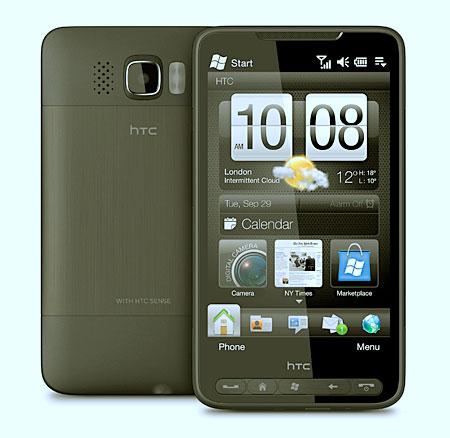 As against the prior official statement that talked about the non-availability of Windows Phone 7 software update for HDC HD2; it has finally been confirmed that the software has been released for the smartphone.
It is rumored that the XDADevelopers Forum - a common forum of developers who develop unthinkable softwares, are behind this act. And it has also been uploaded on the YouTube, a popular site for video-sharing.
The YouTube video shows how people can upgrade their phone's software from Windows Mobile 6.5 to WP7S.
Critiques claim that the above mentioned software is fake. They tried to show this by using a hacker build of WP7S and Microsoft's new Visual Studio 2010 Express.
Using these tools they were able to successfully "run" the WP7S on the HD2 as well.
But it is also believed that the video which is being streamed has an element of truth in it.
It is coming on Unwind, a site popular for IT related updates.
If that is so, it gives folks a reason to upgrade their smartphones as soon as possible as new version will provide them all that they need.