Yahoo may face early shareholder trial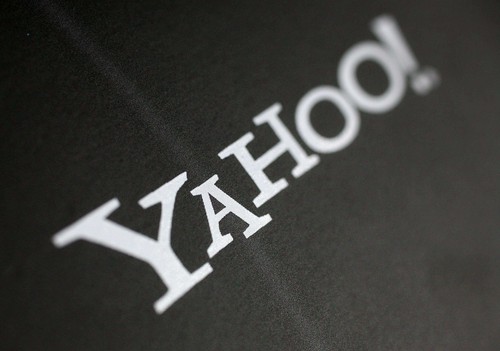 San Francisco - Internet pioneer Yahoo may have to face a lawsuit by insurgent shareholders before a key August 1 vote in which the company's board faces reelection, according to court papers released Tuesday.
The activist investors led by Carl Icahn filed a lawsuit against Yahoo, charging that it introduced an illegal employee severance plan that could have tacked an estimated 2.4 billion dollars in costs to Microsoft's 47.5 billion dollar takeover bid. Microsoft withdrew the offer on May 3.
Icahn is proposing an alternate slate of directors, claiming that under Yahoo founder and CEO Jerry Yang had sabotaged a deal that had clearly been in the best interests of shareholders. He aims to oust Yang and sell the company to Microsoft.
In the court papers filed late Monday night to a judge in Delaware, shareholder attorneys argued that the legality of the severance plan should be determined before the proxy shareholder vote. Otherwise, the lawsuit claimed, shareholders would be forced to vote for the current directors because ousting them would constitute a takeover that would trigger the costly severance plan. "A July trial on the validity of the Severance Plans is imperative for Yahoo shareholders," the motion read.
Yahoo is expected to vigorously oppose a call for a quick trial. In an SEC filing it defended the severance plan as a way to prevent employees leaving in advance of an ownership switch. The company also said that the cost of the plan would be much less than that claimed by Icahn. "The total payout would be 845 million dollars or 514 million dollars, assuming that 30 percent or 15 percent of the employees, respectively, are terminated without cause or leave for good reason following a change in control," said the company. (dpa)