British Airways ends direct flights from Dhaka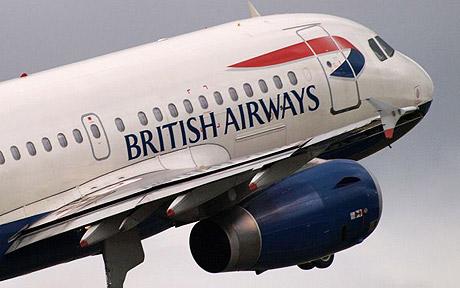 Dhaka - British Airways Saturday ended its direct passenger flights between Dhaka and London after 38 years of operation in Bangladesh, officials said.
"It was a commercial decision by British Airways to shut the route," Mujtaba Ali Khan, the outgoing station manager of the airline, told the German Press Agency dpa.
In November, BA had announced that it would suspend its passenger flights on Dhaka-London route due to non-profitability.
"The decision to suspend flights between Dhaka and London has been a difficult one to make. However, the route is not making a profitable contribution to our business and we are unable to sustain it," airline's Area Commercial Manager for South Asia Amanda Amos had said in a statement.
There was no formal announcement, however, on the last day of operation in Dhaka. The staff members of the airline bade an emotional farewell to the concluding flight, said the station manger.
Officials said the customers who had booked British Airways flights after March 28, 2009 from Dhaka will be contacted by the airline to make alternative arrangements.
British Airways has been operating flights to and from Bangladesh since the early 1970s. (dpa)