US to transfer Iraqi prisoners to local authorities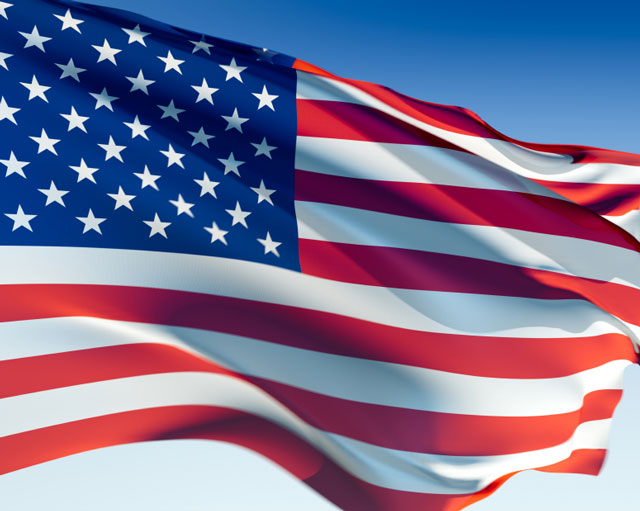 Baghdad - US forces in Iraq and the Iraqi government agreed to release or transfer detained Iraqis in US-run prisons from the beginning of 2009, the US military said in a statement on Thursday.
Every month US forces will transfer to Iraqi authorities about 1500 detainees. The two parties have formed a mutual committee to supervise the transfer.
Files of detainees will be reviewed by Iraqi authorities to decide on the future of prisoners. Some detainees will be freed, while others will be transferred to Iraqi prisons.
US Commanding General Raymond Odierno said transferring Iraqi detainees to Iraqi authorities would give "international legitimacy to the Iraqi people."
Meanwhile Iraq's Deputy Prime Minister Barham Saleh warned against releasing criminals, who he said could return to terrorist activities.
Some 15,800 Iraqis are held in US-run prisons. The number had decreased sharply from the 26,000 prisoners who were being detained at the end of 2007.
Since the beginning of 2008 some 17,800 Iraqi prisoners have been released, said the statement.
The US and Iraq signed a security deal last month that mandates the US forces to leave the country in 2011. (dpa)