Acropolis closed as three-day strike starts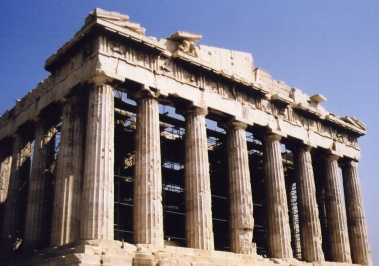 Athens - Tourists planning to visit the Acropolis will find its ancient doors closed during a three-day strike by workers starting Thursday.
Cultural ministry employees launched the three-day strike, which will block access to the 2,500-year-old site, to demand better working conditions for personnel.
Workers for the archaeological site also want temporatry personal to be given permanent positions.
The strike will not affect operations at other ancient sites and museums around the country.
The Parthenon and other temples atop the Acropolis normally attract thousands of visitors a day. (dpa)