African Union fails to reach consensus on "United States of Africa"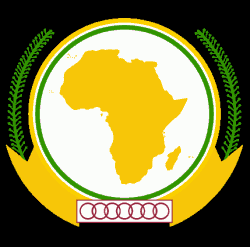 Nairobi/Addis Ababa  - The African Union (AU) extended its three-day summit after it failed to reach a consensus on newly elected chairman Muammar Gaddafi's plans for a "United States of Africa."
Leaders talked into Tuesday night at a summit in the Ethiopian capital, Addis Ababa, but failed to reach a consensus.
The Libyan leader wants countries to integrate to better help the continent develop, but many nations, such as the economic powerhouse South Africa, see little point in the union.
Senegalese President Abdoulaye Wade said the summit would be extended to continue on Wednesday to allow further discussions on reform.
The leaders agreed to expand the mandate of the AU Commission and change its name to the AU Authority.
Now they appear to be at loggerheads as to the best way forward. (dpa)