African Union threatens to withdraw summit from troubled Madagascar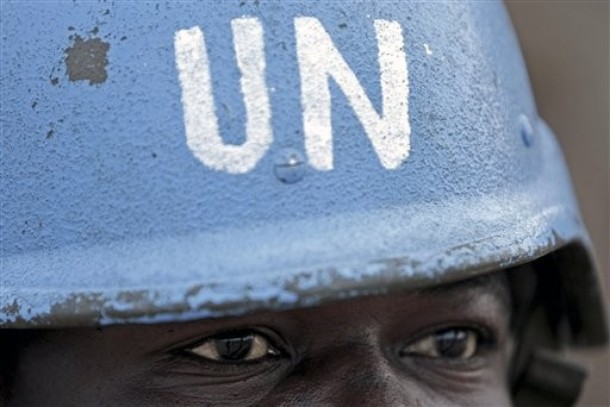 Antananarivo - The African Union (AU) has ordered Madagascar's President Marc Ravalomanana to restore order and stability to the troubled island within two weeks or forfeit the AU summit the country was scheduled to hold in July, local newspapers reported Thursday.
The ultimatum issued by AU envoy Amara Essy came as security forces clashed with opposition demonstration for the second day running Thursday in the narrow streets of the capital Antananarivo.
Protestors threw stones and Molotov cocktails at security forces, who fired tear gas and ammunition to bar them from congregating in the central May 13 square for a near-daily opposition rally.
The square has been the epicentre of the opposition's more-than-month-long campaign of demonstrations aimed at ousting the island's president of seven years.
Over 100 people have been killed in the unrest, in which the military has opened fire at least twice on unarmed demonstrators, killing dozens of people.
Madagascar's L'Express newspaper reported that a peanut vendor was killed on Wednesday when a soldier's stray bullet hit him as he sat on the pavement.
The capital's main hospital reported several others injured, including an army officer, who was attacked by demonstrators as he was driving home.
The opposition, which is led by Andry Rajoelina, the former mayor of Antananarivo, accuses Ravalomanana, of authoritarianism and misuse of public funds and is demanding he be stripped of his powers.
Ravalomanana, a millionaire businessman, has refused to resign after being re-elected to a second five-year term in
2006.
Talks between the two leaders aimed at resolving the standoff broke down a week ago. Both the UN and AU have been mediating in talks between their representatives. (dpa)