Auto and Real Sector Need Government Support: ANAROCK Property Consultants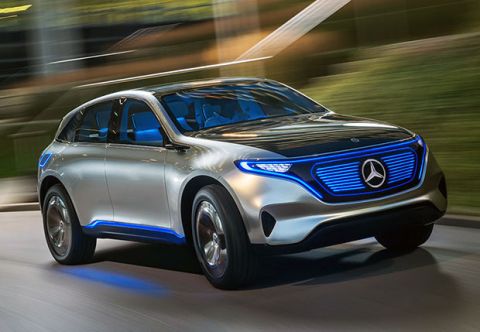 Over a million job cuts were predicted in the automotive components segment, and tens of thousands in manufacturing units across the country's automobile hubs. In the main hubs of Pune, NCR and Chennai, the culling of jobs among automobile manufacturers, OEM suppliers and dealers could have hit the affordable housing segment in these cities hard.
While the automobile crisis would not have caused affordable housing sales to come to a screeching halt, sales would definitely have shifted into low gear. Last year, affordable housing sales in these three major hubs were firing on all cylinders.
Had it not been for the incumbent government's determined interventions to make affordable housing the 'new black', the residential sector faced the prospect of a rather deep implosion. Given the new focus, both demand and supply in the budget housing segment have gone through the roof in the last five years.
However, no amount of buyer incentivization can cause already cost-sensitive customers to push the 'buy' button if they face imminent job losses. Pune, NCR and Chennai would have faced the brunt of evaporating demand from the automobile sector.