Danish foreign minister leaves Thailand, a day late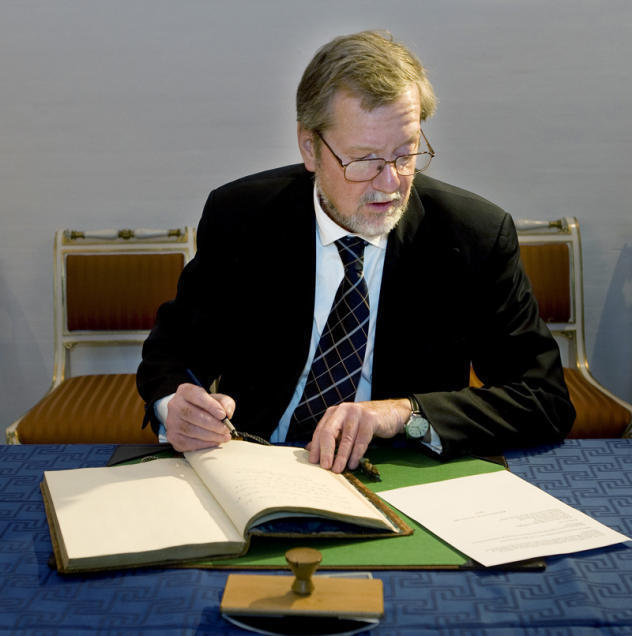 Copenhagen  - Danish Foreign Minister Per Stig Moller was able to leave Thailand a day late Thursday on a flight departing from a military airport, Danish media reported.
Thousands of protesters have since Tuesday night controlled the international airport Suvarnabhumi, one of South-East Asia's main aviation hubs.
Moller accompanied Crown Prince Frederik and Crown Princess Mary on an official visit to Thailand marking the 150-year anniversary of a friendship and trade agreement between the two nations.
The Danish royal couple were reported to be planning to leave Thailand on Friday, possibly on a private jet owned by a Danish company.
The foreign minister had originally planned to leave for Nepal on Wednesday but due to the delay, was forced to cut short his three-day visit in the mountainous country. (dpa)