Frenchman has first-ever transplant of face and hands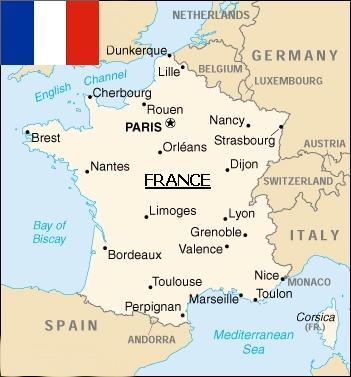 Paris - A team of French surgeons has performed the first- ever successful simultaneous transplant of a person's face and hands, French media reported Tuesday.
The recipient, a 30-year-old man, was severely burned in an accident in 2004. He suffered profound third-degree burns on his face and had to have all his fingers amputated.
The procedure was carried out at Henry-Mondor Hospital in the Paris suburb of Creteil and involved a staff of 40 medical personnel working for 30 hours. The team was led by doctors Laurent Lantieri, Christian Dumontier and Jean-Paul Meningaud.
The operation, which took place over the weekend of April 4-5, involved a transplant of the entire face, except for the lips. It included transplanting all four upper and lower eyelids, which was also unprecedented, the office of the Paris Public Hospital Assistance said.
France-Info radio reported on Tuesday that the patient remained under sedation and would be gradually revived over a period of about two weeks. (dpa)