Indian IT firm Infosys sacks 2,100 employees
Submitted by Mohit Joshi on Sat, 04/11/2009 - 17:43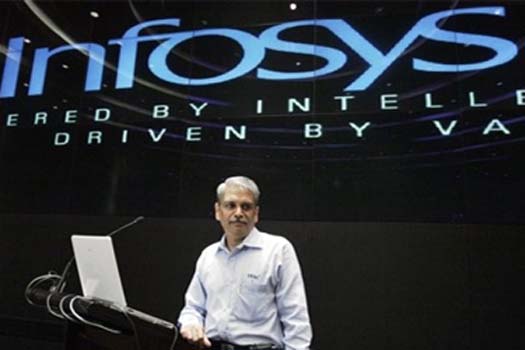 New Delhi - With business shrinking in face of a global economic downturn, Indian outsourcing major Infosys has sacked 2,100 employees, and described them as "poor performers," news reports said Saturday. "Some of these employees have been asked to go while some have left on their own," V Balakrishnan, chief financial officer of Bangalore-headquartered Infosys was quoted as saying by the PTI news agency.
The company put the employees on a performance improvement courses and those who showed no change were asked to leave, while some quit, Balakrishnan said.
"Tolerance to poor performance is very low given the current economic scenario," Infosys chief executive officer Kris Gopalakrishnan said.
Gopalakrishnan said usually poor-performing employees were given longer time to improve themselves but this time there was no such consideration.
Both officials said the sackings were part of an annual routine, where about 5 per cent of employees were asked to leave.
Some of the employees had been "outplaced," Gopalakrishnan said. This means employees had been helped to get jobs in other firms by placement agencies hired by Infosys.
Infosys has a workforce of 105,000, including trainees. (dpa)
Technology Sector