Justin Timberlake to unveil new tequila brand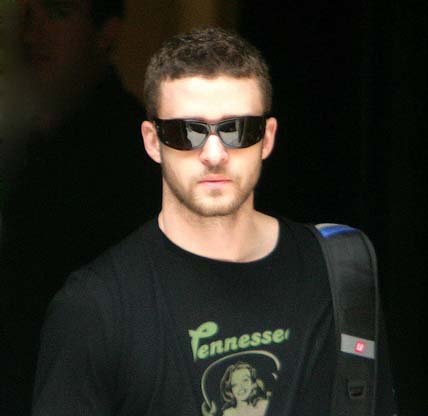 Washington, Mar 19: Justin Timberlake is all set to say cheers by launching a new brand of tequila, named 901.
The singer and budding businessman already has to his credit the fashion line William Rast, and the music label Tennman.
His latest liquor venture has been in development for more than two years.
The tequila will hit store shelves in early May in New York, Los Angeles, Las Vegas and St. Louis.
The 'SexyBack' hitmaker has named the spirit on the area code for Memphis, where he grew up.
"901 is that time of night when your evening is ending, but your night is just beginning. It is also a subtle nod to his hometown," People magazine quoted the Timberlake's spokesperson as saying. (ANI)