New Delhi feels the ripples of Lankan imbroglio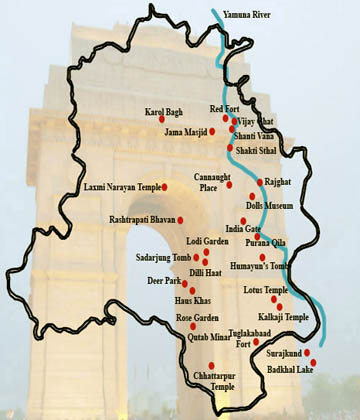 New Delhi, Apr 29: Human rights activists, including church leaders, on Wednesday staged a protest here against the ongoing ethnic war in Sri Lanka.
The protestors appealed to both the Indian and Sri Lankan Governments to establish peace in the island nation.
"We are now organising one-day fast in protest against the atrocities happening in Sri Lanka against Tamils. We demand the Indian and Sri Lankan Governments to immediately establish peace in Sri Lanka, and stop the war and give relief to the Tamils, who are affected by the war," said P Mohan Larbeer, general convener of Ecumenical Christian Forum for Human Rights, a protesting organization.
Diplomatic pressure over the war had boiled over the past week with the UN Security Council, the United States and others demanding Sri Lanka stop its offensive and the Liberation Tigers of Tamil Eelam (LTTE) surrender to avert rising civilian casualties.
Meanwhile, the Indian Army and Navy have stepped up their vigil to prevent an infiltration bid by LTTE cadres.
Disclosing this, Vice Chief of Army Staff, Lieutenant General Noble Thamburaj, who was attending a seminar on ''Combating Climate Change by Management of Ozone Depleting Substance'', said the Indian Army and Navy have foiled a number of infiltration bids.
As for the LTTE entering India, Lt. General Thamburaj said both the Indian Navy and the Coast Guard are on high alert along the Coast.
Lt. General Thamburaj also said army personnel were supplementing naval efforts. (ANI)