No peacekeeping operation needed in Guinea-Bissau, Portugal says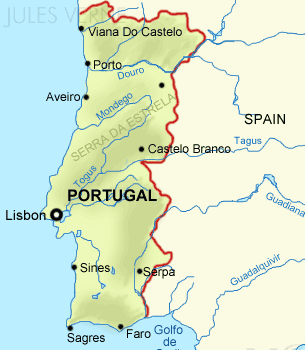 Lisbon - Portugal is excluding foreign military intervention in Guinea-Bissau, where the army and the civilian authorities have given the former colonial power assurances of their will to maintain peace, a senior official was Wednesday quoted as saying.
Portugal's Foreign Affairs Secretary of State Joao Gomes Cravinho spoke to the Portuguese news agency Lusa in Cape Verde after visiting Guinea-Bissau, the president of which Joao Bernardo "Nino" Vieira was shot dead on Monday.
Vieira was believed to have been killed by soldiers loyal to army chief Tagme Na Wai, Vieira's long-time rival, who was killed in an explosion a few hours earlier.
Guinea-Bissau's parliamentary president Raimundo Pereira was sworn in as interim president on Tuesday.
The 52-year-old lawyer called on the international community not to "abandon" the West African country of 1.5 million residents, which ranks among the poorest in the world.
Pereira said he would serve as president until elections were held.
Former finance minister Issuf Sanha meanwhile said he was being pursued by unidentified people who threatened to kill him. Several people who had been close to Vieira feared for their lives, Lusa quoted Sanha and another former minister, Soares Sambu, as saying.
The military, however, has pledged to guarantee the security of all Guineans.
The Peace and Security Council of the African Union said Tuesday that the killing of Vieira could not be considered a coup, and called for an investigation into his death.
Gomes Cravinho denied reports that Vieira's widow Isabel had sought political asylum in Portugal.
A state funeral for Vieira was scheduled for Sunday. (dpa)