Over 200 killed - Israeli Gaza attacks prompt global protest
Submitted by Sahil Nagpal on Sun, 12/28/2008 - 01:50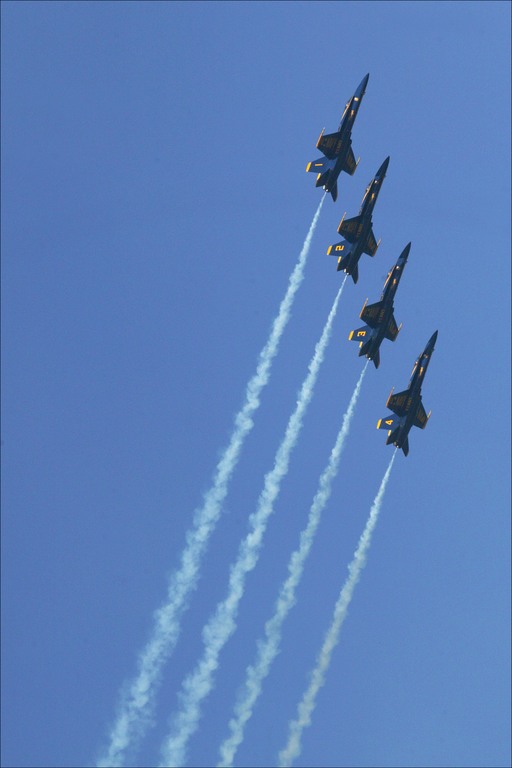 Israel unleashed waves of airstrikes against the Gaza Strip Saturday, targeting Hamas installations and personnel, and killing 200 people, in a long-expected retaliation for ongoing rocket fire from the salient.
More than 275 people were injured in the strikes, Palestinian medical officials said, noting that the fatality toll was the highest in the Gaza Strip since the 1967 Middle East War.
The attack drew outcries across the Arab world, with groups gathering to protest in Lebanon and Jordan, while Arab leaders decried the Israeli actions.
Yemeni President Ali Abdullah Saleh called for an emergency Arab summit to discuss the crisis to discuss the "barbaric aggression, massacres and genocide war committed by the Israeli occupation forces in Gaza," according to the state news agency.
In Ankara, Turkish Prime Minister Recep Tayyip Erdogan said that the Israeli airstrikes were "primarily a strike against peace."
Erdogan said that he had cancelled a scheduled telephone conversation with Israeli caretaker Prime Minister Ehud Olmert, on account of the airstrikes.
In Iran, Foreign Ministry spokesman Hassan Ghashghavi said: "This savage and inhuman act by the Zionist regime just adds another chapter to its dark criminal and terrorist record and is the result of the painful silence by relevant international organizations."
Hundreds of Jordanian trade unionists and opposition party members protested the Israeli airstrike. In Lebanon, supporters gathered to show support for Hamas. Calls were renewed for both sides to attend a peace conference, such as one planned in Moscow in the new year.
Western leaders alternately called for Israel to stop the attacks or at least exercise restraint and stop using disproportionate force.
But some also heaped criticism on Hamas, the de facto rulers of the Gaza Strip, for the missile and mortar barrages that prompted the Israeli response.
White House spokesman Gordon Johndroe issuing a call for Israel to avoid civilian deaths. The European Union criticized Israel for using disproportionate force and called for an immediate end to hostilities.
The EU also called upon Israel to reopen borders into the Gaza Strip to fuel and food shipments, which have been disrupted since an economic and military blockade began in 2007.
Russian Foreign Ministry spokesman Andrei Nesterenko called on Israel to end its "combat activities which have already led to great loss and suffering among the peaceful Palestinian population."
After over 180 rocket attacks since a truce ended December 19, the Israeli attacks had been expected, though not as early as Saturday, as Israeli media had not expected a decision to strike before Sunday.
Hamas spokesman Fawzi Barhoom said Israel would pay a "high price" for its actions and by late afternoon more than 30 rockets and mortars had been launched at southern Israel. One person was killed when a rocket struck a house in the town of Netivot, over 10 kilometres west of the Strip.
"We will violently retaliate, God willing, and will let the (Israeli) occupation know that it has thrown itself into fire by attacking Gaza," Abu Obaida, a spokesman for the Hamas military wing, said.
Barhoom called for the rocket fire on Israel to intensify and slammed what he called "the silent and still Arab position on Gaza massacre."
Israel however indicated that Saturday was just the first day of "Operation Cast Lead," as the Israeli action is called.
"The operation will be deepened and widened as required," Israeli Defence Minister Ehud Barak said in a brief news conference late Saturday afternoon.
"We will not let terror harm our soldiers or citizens," Barak said. "The time has come to act."
He said more than 150 Hamas activists were hit and Israeli media reported that more than 60 planes and helicopters took part in the attacks, a figure Israeli military spokesmen refused to confirm.
The military did confirm witness and other reports from within the Gaza Strip that at least 30 simultaneous aerial missile strikes targeted Hamas military facilities and fighters belonging to Hamas.
Most of the dead were members of Hamas security forces, including their police chief Tawfiq Jaber, the chief of Hamas' Security and Protection Service Ismail al-Jabary, and Central Gaza Strip governor Abu Ahmad Ashour.
All the Hamas' security installations in the Gaza Strip were bombed, and columns of black smoke could be seen rising from dozens of locations across the territory.
Yasser Abed Rabbo, a spokesman for Palestinian President Mahmoud Abbas, called for an immediate end to "Israeli aggression against the Gaza Strip."
"We are still expecting the worst," he said. "This aggression clearly is not a single act, rather it has a broader goal and therefore we should act quickly," he added. (dpa)
Technology Sector