Reliance Infra plans to buy back shares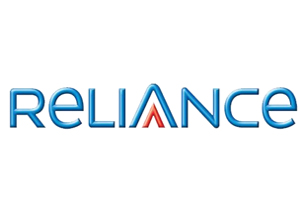 Reliance Infrastructure Ltd plans a special program to buy-back shares worth $143 million, in a bid to reduce outstanding number of equity shares in troubled times, till mid April. The firm would buy shares at maximum price of Rs 700 per share with premium of 27 per cent to the prevailing market price. Soon, it would start buy back process through open market purchase.
The firm hopes increased earning per share, leading to improvement in net worth. The company had also brought back 87.60 lakh shares worth Rs 796 crore trough an open offer closed on Feb 6, 2009.
Shares of Reliance Infrastructure were traded at Rs 578.80, registering increase of 5.24 per cent from the previous close in the Bombay Stock Exchange. The company, with diluted equity capital worth Rs 227.77 crore, holds market cap of Rs 12,500 crore.