Reliance Infrastructure declares shares pledged by promoters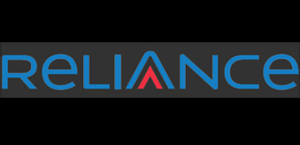 Anil Ambani-led Reliance Infrastructure, in a revelation before Bombay Stock Exchange, said that one of its promoters AAA Communication Pvt Ltd. pledged 16.35 per cent stakes in Reliance Infrastructure. Its other promotes includes Reliance Capital, Sonata Investments Ltd, Reliance Inn ventures Pvt. Ltd, Reliance General Insurance Company besides Ambani family.
Total of 3.72 crore shares are able to fetch Rs 2,119.92 crore to the promoter, considering prevailing market price of shares of Reliance Infrastructure. AAA Project Ventures held a 36.66 per cent stake out of 37.33 per cent stake of promoters in the firm.
Earlier, in the last week, Reliance Capital had revealed that AAA Enterprises had pledged 98.93 lakh shares. However, other firms of Anil Dhirubhai Ambani Group namely Reliance Power and Reliance Natural Resources said that their promoters had not pledged any shares so far.
It should be recalled that market regulator, the Security and Exchange Board of India(SEBI) has directed all listed companies to disclose shares, pledged by their promoters, in a bid to bring transparency in the system.
Shares of Reliance closed at Rs 541.60 with decline of .87 per cent in the middle session of Bombay Stock Exchange.