US Marine leaves Philippines after rape conviction overturned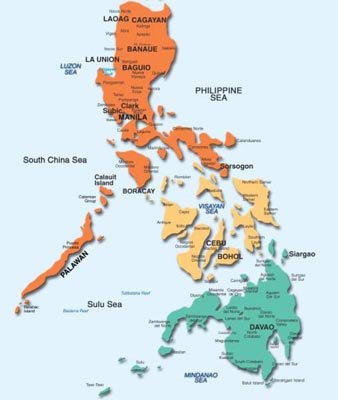 Manila - A US Marine whose rape conviction was overturned by the Philippines' appeals court has left the country as protesters denounced the reversal, the US Embassy said Friday.
Lance Corporal Daniel Smith, 24, has been under the custody of the US Embassy in Manila since he was convicted of rape and sentenced to life in prison in December
2006.
On Thursday, the Court of Appeals acquitted Smith of raping Filipino Suzette Nicolas, 25, in the back of a van in the Subic Bay Freeport, 90 kilometres north of Manila, in November 2005.
"Following the decision of the Philippine Court of Appeals, Daniel Smith departed the Philippines under the authority of United States military officials," the US Embassy said in a statement.
"This has been a difficult and emotional case for all involved, especially their families and loved ones," the embassy added. "We hope that the parties can now move on with their lives."
Dozens of anti-US protesters stormed the US Embassy on Friday to denounce the Court of Appeals' decision, but police blocked them and pushed them away from the heavily guarded compound.
They accused the Philippine government of meddling in the case and carried placards reading, "Where is justice in the Philippines?" and "Smith Acquittal: Order of Malacanang (presidential palace)."
In acquitting Smith, the Court of Appeals ruled that the prosecution failed to present evidence to show that Smith used force and intimidation to abuse Nicolas.
"No evidence was presented to show force, threat an intimidation applied by the accused upon Nicole," the decision said, using the codename given to Nicolas during the trial.
The reversal came just one month after Nicolas issued an affidavit raising doubts on her allegations that she was raped.
Nicolas, who has since left to live in the United States, said she was too drunk to remember what happened and might have consented to having sex with Smith after all. (dpa)