West Nile virus has reached Austria, virologist says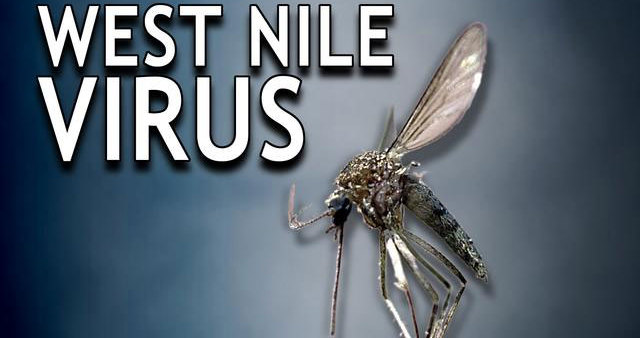 Vienna  - The West Nile virus, which can cause meningitis in humans, has reached Austria, an virologist said Friday in Vienna.
Birds carrying the virus were detected in Austria for the first time last year, Norbert Nowotny, a professor at the Vienna University of Veterinary Medicine, told Austrian press agency APA.
The disease was imported from Hungary last summer, but only birds in eastern Austria fell ill. No humans were infected by the disease which is spread by mosquitos.
In the United States, some 10,000 people were infected with a more aggressive strain of the virus in the past years, causing around 1,000 deaths.
West Nile fever reached Hungary in 2004, but the disease "exploded" last summer, Nowotny said.
"The illness spread in all of Hungary, in birds, especially goshawks, and horses. Around 20 people fell ill as well," the scientist said, noting that they suffered from mild meningitis, but that no-one had died. (dpa)