Yahoo determined to cut 10% of its Work Force
Submitted by Bharat Ghai on Thu, 10/23/2008 - 10:05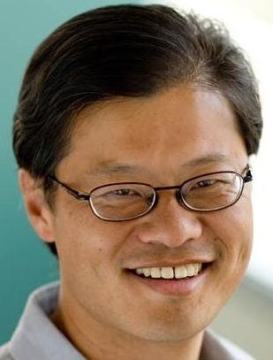 The global financial crisis is having adverse affects on all the industries. First it was the aviation industry which cut its employees, and recently it has been learnt that Yahoo has also taken a step to cut its workforce by 10%.
On Tuesday, Yahoo announced that in order to bring the expenses down, the company has decided to cut at least 10% of its 15,000 workers. The company added, "Reduced marketing budgets had taken a bite out of Yahoo's online advertising business, sending company's net income for the third quarter tumbling by 64 percent."
Other than this, the revenue projections for the remainder of the year have also been lowered, though the company thinks it's too early to make forecast for 2009.
According to the analysts, "The results come as strategic moves that Yahoo has been considering, including a search advertising partnership with its rival Google and a merger with Time Warner's AOL unit, have gotten bogged down, leaving the company with few options but to cut expenses."
In an interview Jerry Yang, a Yahoo co-founder and its chief executive reported, "While the cuts will affect all parts of the company, they will not be uniform, and Yahoo will continue to invest in some important projects, like a new advertising system and a new home page."
He added that Yahoo will cut on some of its services altogether. However he did not name which projects will be cut off.
Mr. Yang concluded, "The goal was to reduce annual expenses by more than $400 million before the end of the year."
Technology Sector