10pc British kids have had online sex chats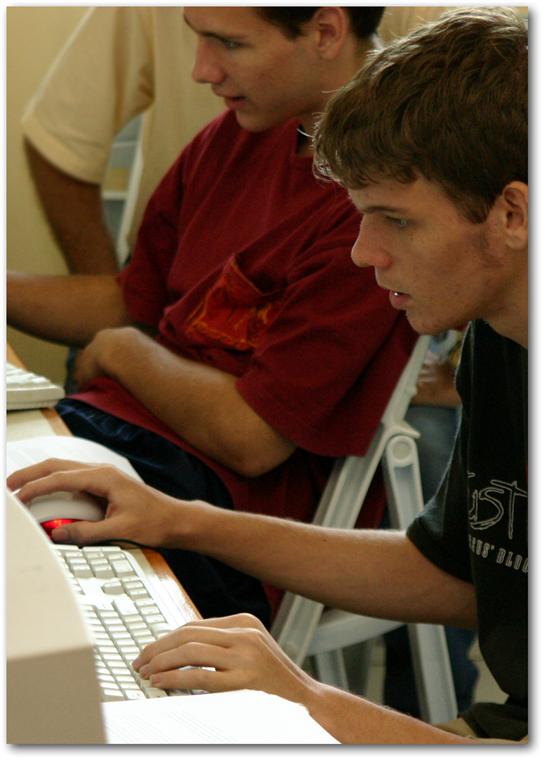 London, July 17 : A new poll has revealed that about 10 per cent of British kids have had sexually explicit chatting on the Internet.
The study has even revealed that about 25 per cent of youngsters, aged between 11 and 18, have visited adult websites.
According to the surveyors, the same number of children were also interacting with strangers online, and about 10 percent of them had met someone in person after first chatting on the internet.
Even though some were comfortable chatting online, a poll carried on 6000 adults and children found that one in seven UK youngsters felt uncomfortable in online situations.
Parents at times do not have an idea as to what their children are doing online as half of them lie about it.
Most of the times the kids pretend that they are doing their homework, when in reality they are surfing the net or are on social networking sites.
According to a Carphone Warehouse survey, one in three admitted they would be in trouble if their parents knew what they were looking at online.
"We must all learn and teach how to be safe online," British tabloid The Sun quoted TV psychologist Dr Tanya Byron as saying. (ANI)