Anti-homosexuality group formed in Uganda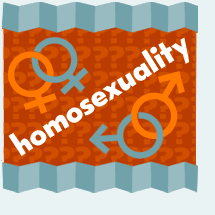 Kampala -Anti-gay activists in Uganda Saturday formed a pressure group to discourage homosexuality, following a two-day conference of religious leaders, teachers and social workers in the capital Kampala. The group, to be called the Anti-Gay Task Force, is intended to "fight against the spread of homosexuality and lesbianism in the country," spokesman for the group Stephen Langa told reporters.
Same sex-relationships and marriages are illegal in Uganda, and human rights groups have criticized the government for harassing homosexuals.
The task-force said that it would one day "wipe out" gay practices in the African state. (dpa)