Dubai buys New York's landmark Chrysler Building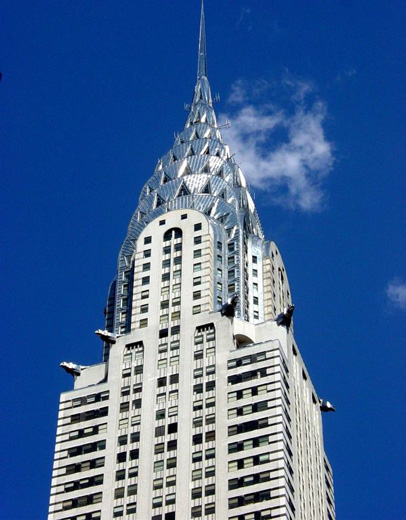 New York - The oil-rich government of Dubai has bought a 90-per-cent stake in the Chrysler Building, one of the few art deco constructions of the 1930 era in New York City, news reports said Thursday.
The reports said the Abu Dhabi Investment Council snapped the pricey real estate from Tishman Speyer and German real estate investors for 800 million dollars, reducing those two groups' holding to about 10 per cent.
But they said Tishman Speyer would continue to manage the Chrysler Building, which is situated in mid-town Manhattan on 42 Street, one of busiest crosstown streets as it is near Grand Central Station, the hub of subway and train transportation system for the city.
The 77-storey tower has been known for its stainless steel crown, gargoyles and chrome-laden elevators. It has also been a must see for tourists. (dpa)