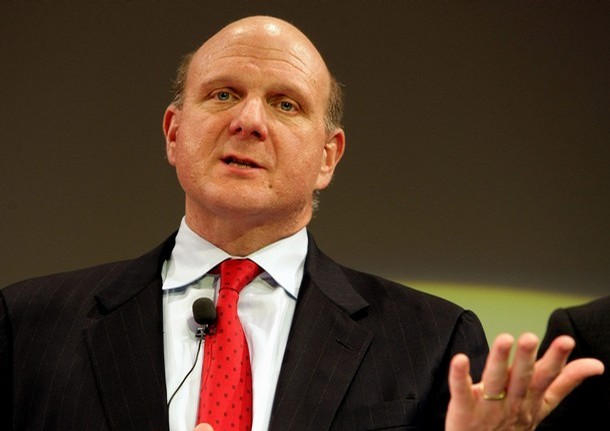 Friday saw a meeting between Microsoft Corp. CEO Steve Ballmer and the company's executives, where Ballmer expressed that the U. S. economy likely will not bottom out until about a year from now, and it will return to a slow growth-track only after a few years
Furthermore, the chief executive of the world's largest software maker made an effort to rally troops at the company-wide meeting but stood by plans to lay off up to 5,000 employees, or about 5 percent of the workforce. The company which announced its biggest-ever job cuts a day earlier thinks the decision taken by it is fine.
"We may find a bottom in a year," said Ballmer, when questioned about his assumptions for the economy.
He added, "I'm thinking the bottom is deep, but less deep than the 1929 bottom, for example."